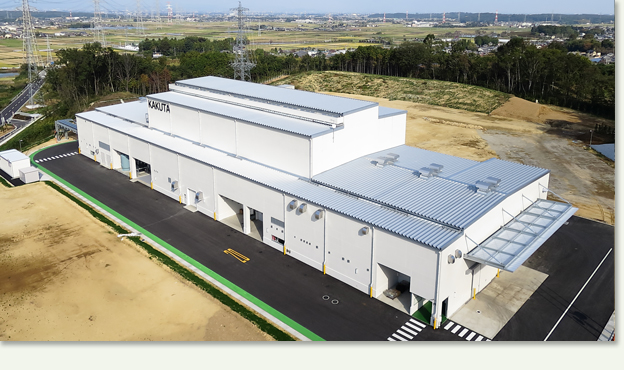 I
t is our company's 70th anniversary this year (since 1945).
F
ollowed by the second factory at Misato-machi, Kodama-gun, Saitama prefecture "Misato Plant". It has already started operation aiming forgings manufacturing plant for high confluent efficiency to natural environment.
M
isato Plant is provided with a lot of green space, we observe the SATOYAMA blessed naturally. In the factory, taking care to the surrounding natural environment, achieving a rational and consistent press production line at a high efficiency. We keep trying hard for building high quality products.
Shiroya, Hiroki, Misato-machi, Kodama-gun, Saitama prefecture, 367-0118, Japan

Site area  61,472.31m2
Plant area  3,997.71m2


In October, this year, operation of the factory commenced.




Contact us
0011-81-49-258-1395


View Larger Map